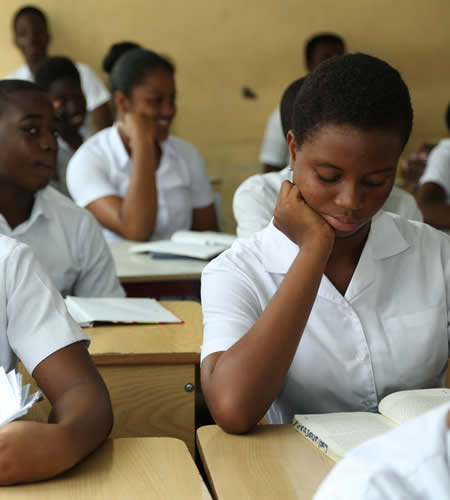 'Truth is our Light'
You are warmly welcome to the VRA Schools, comprising a group of private schools owned by the Volta River Authority, located at Akosombo, Akuse, and Aboadze. You must count it a life-chance to be admitted to these reputable institutions. It is our hope that you will appreciate the opportunity of being here, and use all the available facilities the Schools offer to your fullest advantage.
Read More
2018 SUMMER SCHOOL/CAMP
Akosombo International School and its allied schools at Akuse and Aboadze are organizing a Summer School/Camp.
Click here to read more